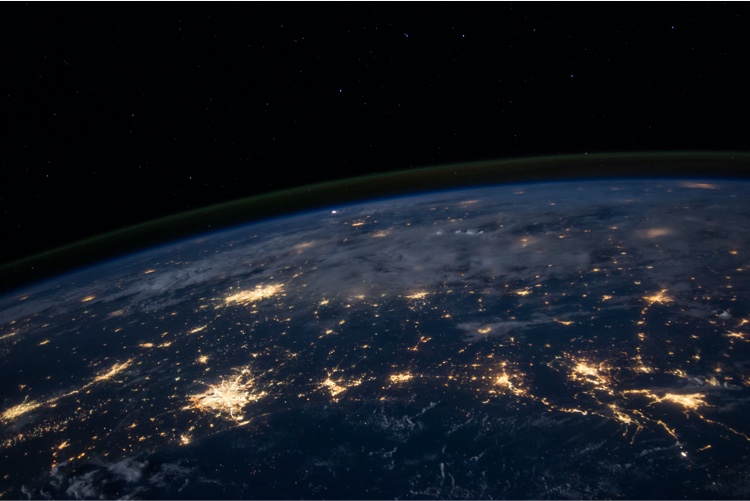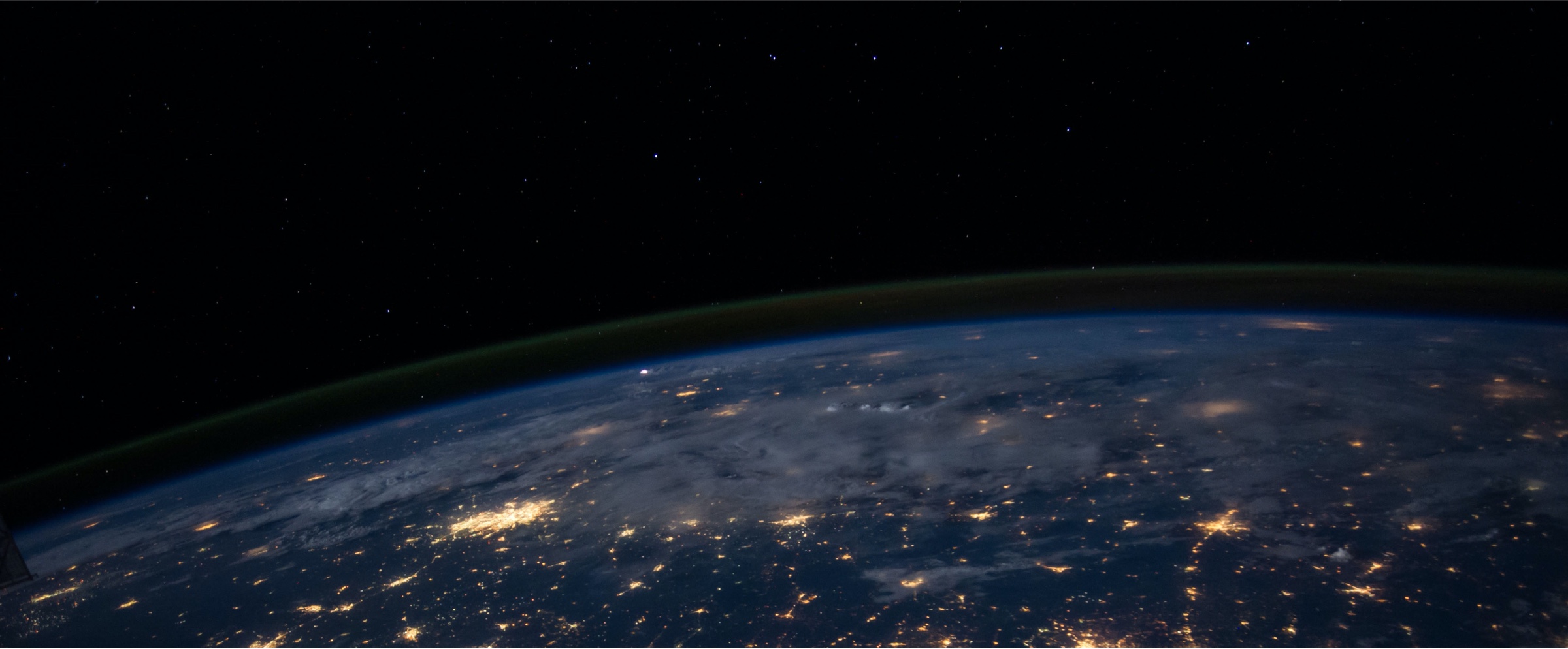 Caixin Insight:
Navigate Risk and Opportunity
in China From the Inside
Introduction
A strategic advisory helping clients assess policy risk and macroeconomics in China
Caixin Insight is a premium, financial services platform that provides big-data analytical solutions, frontier macroeconomic research, business and financial databases, smart beta indexes, consultancy and quantitative analysis to Chinese and international institutions.
Founded in August 2015, Caixin Insight has consistently delivered first-class services in research, data and index areas, with its vision to be the financial infrastructure builder of China in new economy era. Its goal is to help their clients better navigate through the structural economic development, internationalization, capital markets and other important strategic agenda on China.
Accolades
We always strived to achieve competitive rates of return in developing markets (like China) with the constant effort in balancing risk in the process. Caixin Insight has enabled us to confidently position our ourselves in areas of growth while keeping us up to date with key developments that could affect our investments.
Senior Executive
A North American
Institutional Investor
It is vital for our business to be current with the developments of China's financial system and to update executives form headquarters in a timely and accurate manner. Caixin Insight's services provides us with exactly what we need to achieve our objectives in enabling HQ executives to make informed decisions.
Senior Strategic Executive
A China-based International
Financial Services Institution
Upcoming Events
Thursday October 15
20:00-21:00
Caixin Global- Greenwich Economic Forum Online Forum
Caixin Global Intelligence Green Boardroom
Reports
Caixin Insight provides both bespoke reports and regular briefings to our clients.
Downloadable PDF samples available below:
ADVISORS
Xie Ping
Professor in PBOC School of Finance at Tsinghua University; former Vice President of China Investment Corporation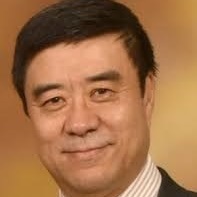 Zhang Chunlin
Former lead private sector development specialist at World Bank
Gao Jian
Professor in Chinese Academy of Fiscal Sciences, former Executive Vice President of China Development Bank
Zhou Yuan
Former Chief Strategic Officer of China Investment Corporation
Shen Minggao
Chief economist in GF Securities, former chief economist in Caixin Insight Group
Zhu Xiaohuang
Former president of CITIC Bank and former vice president of China Construction Bank
Wang Jun
Director of the CEIBS-World Bank China Centre for Inclusive Finance, former lead financial sector specialist at World Bank
Jason Hsu
Vice Chairman and Co-Founder of Research Affiliates, creator of the fundamental index and promoter of smart beta
Xu Xianchun
Former deputy director of China's National Bureau of Statistics
Liu Lingling
Professor in Department of Economics of the School of Economics and Management at Tsinghua University
TEAM
Li Zengxin
Macro-economy, monetary policy
Jiang Fei
Financial policy, public market
Gao Erji
Corporate finance, cross-border M&A
Li Xin
New economy, public policy
Fu Jie
Fixed income, financial data
Wang Zhe
Macro-economy, economic indexes
Markus Herrmann
Supply chain, trade policy
Wang Xiaoming
Primary market, cross-border investment
Zhang Qizhi
Macro-economy, public policy
Gavin Cross
Political economy, fiscal policy